INTRODUCTION

We have been working with a restaurant chain for the past five years, providing their venues with planned and reactive maintenance. Working as an extension of their team, we have been able to expand our services alongside their growth and deliver widespread support to their restaurants across the country.
SERVICE WITH TEMPUS
The service from Tempus has evolved over the years to include the management of this client's pre-existing supply chain, as well as planned maintenance, 24/7/365 reactive repairs, new installations, remedial repairs, and CAPEX works.
As part of this reactive and planned agreement, we not only manage existing sites but are responsible for new site openings. Before a site opens we need to ensure the implementation of the required services and the seamless transition from fit-out to opening. As part of this process, we manage and action all warranty callouts throughout the warranty period as well as arranging planned maintenance to ensure compliance throughout this process and from opening.

Since 2017, we have delivered the service in line with the agreed outcomes and requirements by assigning a dedicated Tempus Account Manager. The Helpdesk Team is in regular contact with the client's Operations Managers and General Managers to ensure issues are raised and resolved in a timely manner. The dedicated Account Manager takes an overview of the contract to ensure stakeholders are satisfied and any issues can be resolved quickly, all the while ensuring every contact is met with site knowledge and an awareness of ongoing works.
With excellent working relationships with our suppliers and the client's supply chain, it has been possible to streamline our service and provide cost savings year on year. In the effort to provide the best value and ease of use, Tempus is constantly reviewing and negotiating supply chains. This has ensured that we are always able to provide cost certainty.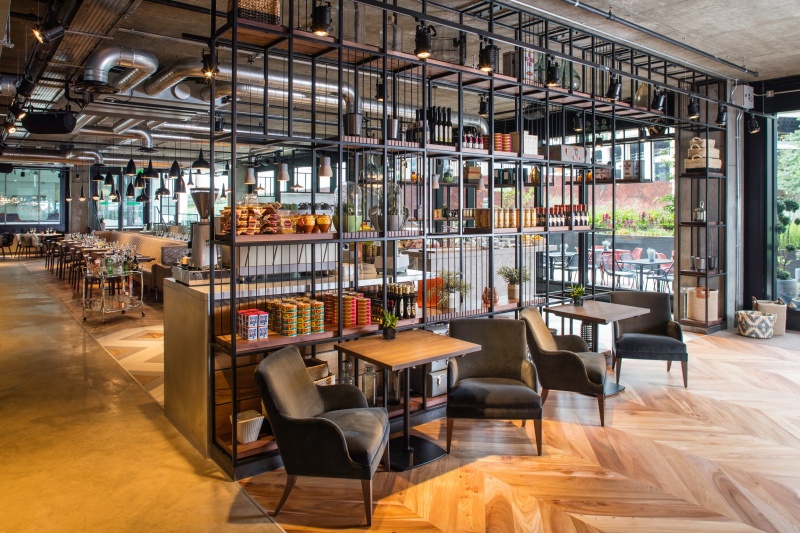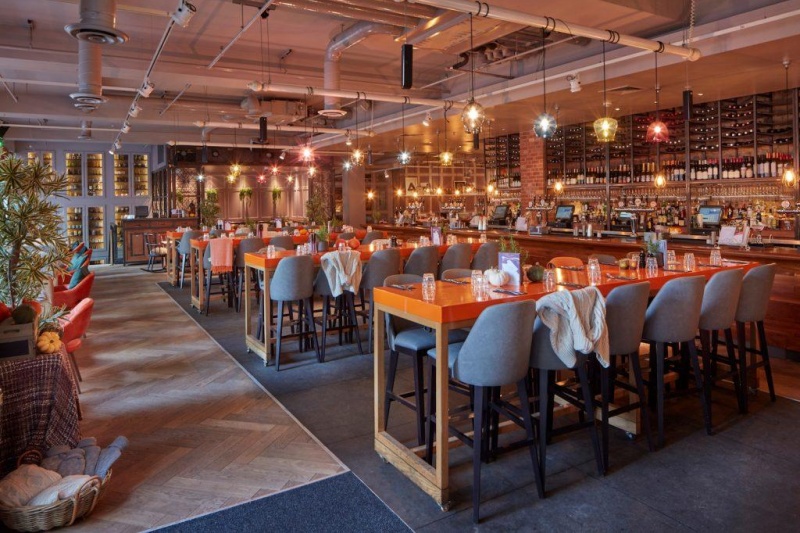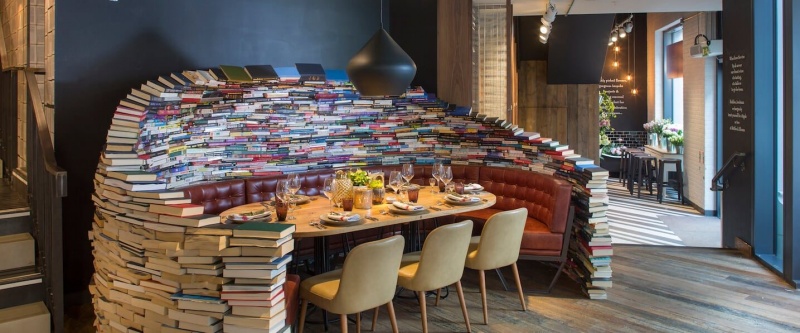 "

Tempus is to us an exceptional external resource that provides our business with the safety net of a complete 24/7 help desk facility that not only reacts quickly but provides options and advice to ensure job carried out to high standard and on time."

"

Property Director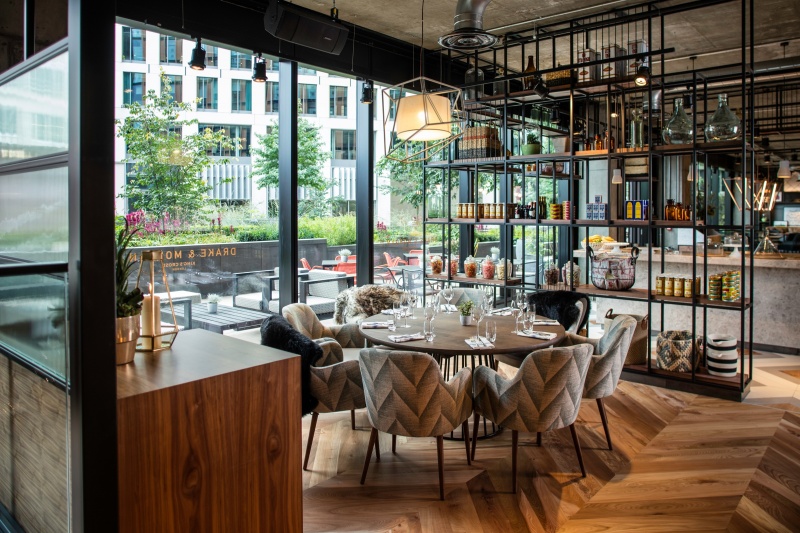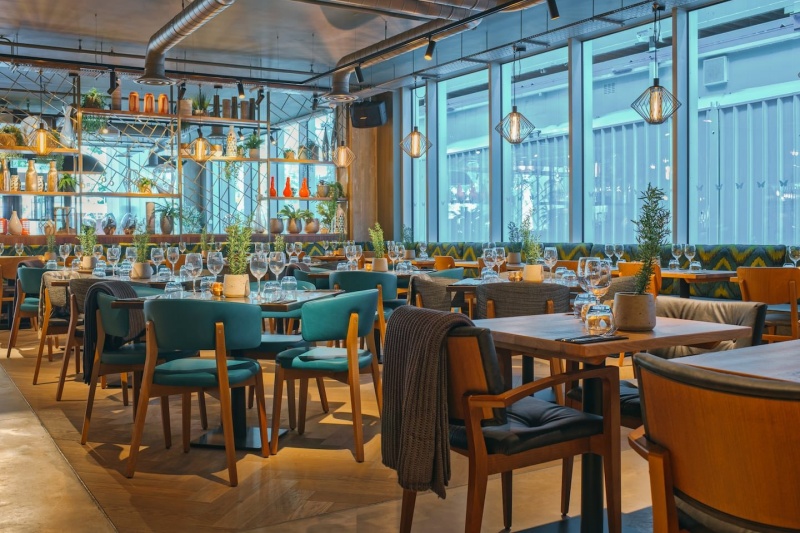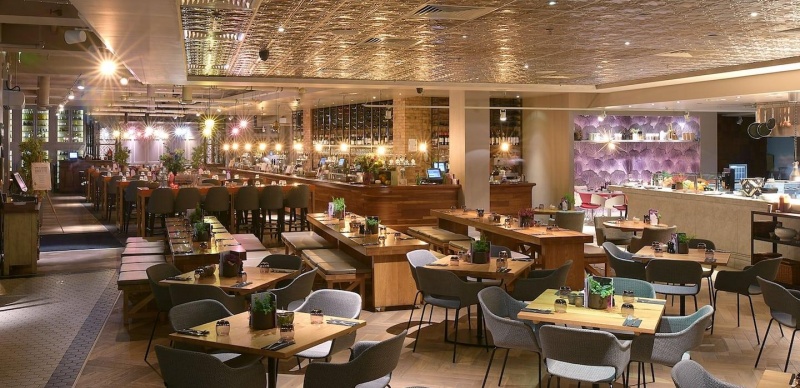 GOING THE EXTRA MILE
Tempus provides weekly reporting detailing the number of jobs per site, spend per site, response times and more. Our performance is measured and we interrogate the figures to ensure our SLAs and targets are met. The key SLA for this client is keeping downtime to a minimum and we are pleased to report that 98.9% of callouts are attended within 4 hours.
Tempus updates site O&M manuals and internal compliance software to ensure compliance for external audits.
Tempus provides an online works management portal specific to this client's needs and requirements. This system provides real-time updates and data overviews, which means fewer phone calls and emails are needed to report our progress.
Tempus adapts as per the changing requirements of each restaurant, adopting different communication methods to suit their business model. For example, we use WhatsApp to communicate with managers that are busy during service periods.
Tempus works closely with each venue to complete all reactive and planned works with minimal disruption to their business. This means performing on-site maintenance and repairs during downtimes, to prevent busy service periods from being affected.
Tempus collaborates with this client's FM and Finance Team to provide cost savings across their estate. This involves consolidating pre-existing and new Tempus supply chains and negotiating costs to ensure value for money and ease of use. We have been able to streamline the PPM and achieve cost savings of circa 4-5% year on year.
Tempus is required to show flexibility in implementing reactive and planned services in a timely manner, ensuring compliance and the correct operation of assets. This ensures each restaurant can maximise its offering in this fast-paced industry.
Tempus manages recall and warranty visits for all sites free of charge, including those within pre-existing supply chains.
Overall, Tempus has provided an all-in-one service that has encompassed all aspects of our client's maintenance needs across their venues. Our proactive working methods and dependable 24/7/365 Helpdesk means that we are well-equipped to provide a solution for any challenge that our client faces.
For more information about our work with Restaurant & Bar Chain and the services we provide contact us.