About Tempus
Here at Tempus, everything is (and always has been) about the customer.
We're proud to say that we've been looking after our customer's building maintenance and repair needs since 2011. With the ethos that the "Customer is King", we provide bespoke and scalable facility management services for any building, regardless of the size or problem. This works for our customers.
The foundations we built back then, still stand now, even stronger than ever. From our self-delivered 24/7/365 Helpdesk to how effectively we deliver our service, everything centres around our customers.
With a completely versatile service, we can give you the support for your workplace that you actually need. Whether you need one-time help setting up for a big event or regular assistance ensuring your building complies with health and safety regulations, we can create a custom package to suit your needs.
Email us
Our Values
Like you, we hold ourselves to high standards in everything we do.
Our six core pillars are:
More than compliance

Provide a service that not only ensures safe operation of equipment and systems but aims to enhance the experience of anyone using your building.

Simplicity

We're always looking for ways to improve our processes and procedures, with an eye on the future to ensure our service is transparent, efficient and streamlined.

Striving for success

Our success is your success. With true collaboration on all issues, no matter the size or complexity, they can be resolved seamlessly and effectively.

Personal Service

With a thirst for knowledge, we're proactive in seeking those details that help us understand our customer needs better. Which, in turn enables us to provide bespoke support, relevant advice and ultimately adapt to suit you.

Innovation

We're always on the lookout for new methods that will simplify our processes and systems (and in turn, be more cost-effective) to make everyone more efficient.

Environment

Caring for the environment is responsible business and we take this seriously. We are working to reduce our overall operational impact on the environment through continuous review and improvement.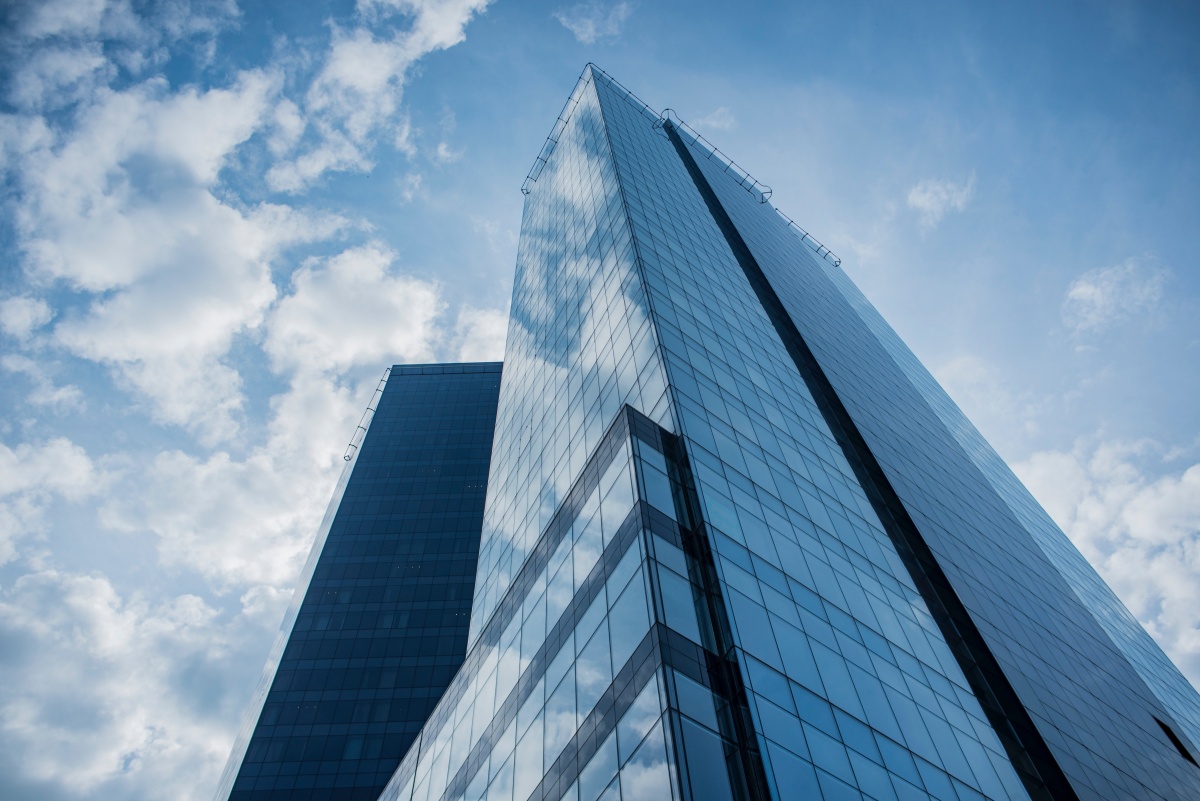 Our History
Tempus' first foundation stone was laid in 2011 in Southend-on-Sea. Since then, we've expanded with new premises both here and in London, ready to support our clients even better across the whole of the UK & Ireland.

We're an established family-run business who have grown to provide a full range of workplace management solutions for commercial customers in social housing, healthcare, education, retail, business support, and hospitality to name a few.
Email us
The Team
Since 2011, our family has continued to grow. Whether we're on site or providing assistance over the phone, we're immensely proud of the team representing Tempus.
We understand that every team member is instrumental to the service we provide, and because of this are not only selected for their exceptional customer service, but because they embody the core values of Tempus.
Alex Willmore
Alex is hugely passionate about our customers; an enthusiasm that is infectious to both staff and Tempus clients alike. His knowledge and relentless pursuit for perfection means that no stone gets left unturned when looking at how we can support your business.
Mark Willmore
Mark's can-do attitude will find a way around any issue. Years of experience make him the go-to for innovative problem solving; which, when paired with his exceptional talent for foreseeing customer needs, makes being looked after by Mark and his team the height of customer service.

24/7/365 Helpdesk

Our dedicated self-delivered 24/7/365 Helpdesk provide a consistent and streamlined reactive service, no matter the time of day (or night).

We understand that issues can occur at any time without warning. Wherever you are based, no one should be without around the clock support.

With 24/7/365 access to our specialist management system, we can access general site notes and past attendance information to best tailor solutions and advice at any hour.
Corporate Responsibility and Sustainability

Everything we do here, both on site and in the office, we do consciously with an awareness of our impact on society and the world beyond.
We do not only provide support to those that are close to home, we work closely with our customers to support and raise awareness for their own causes and charitable initiatives.